New Construction Retail Space for Rent in Old Bridge, NJ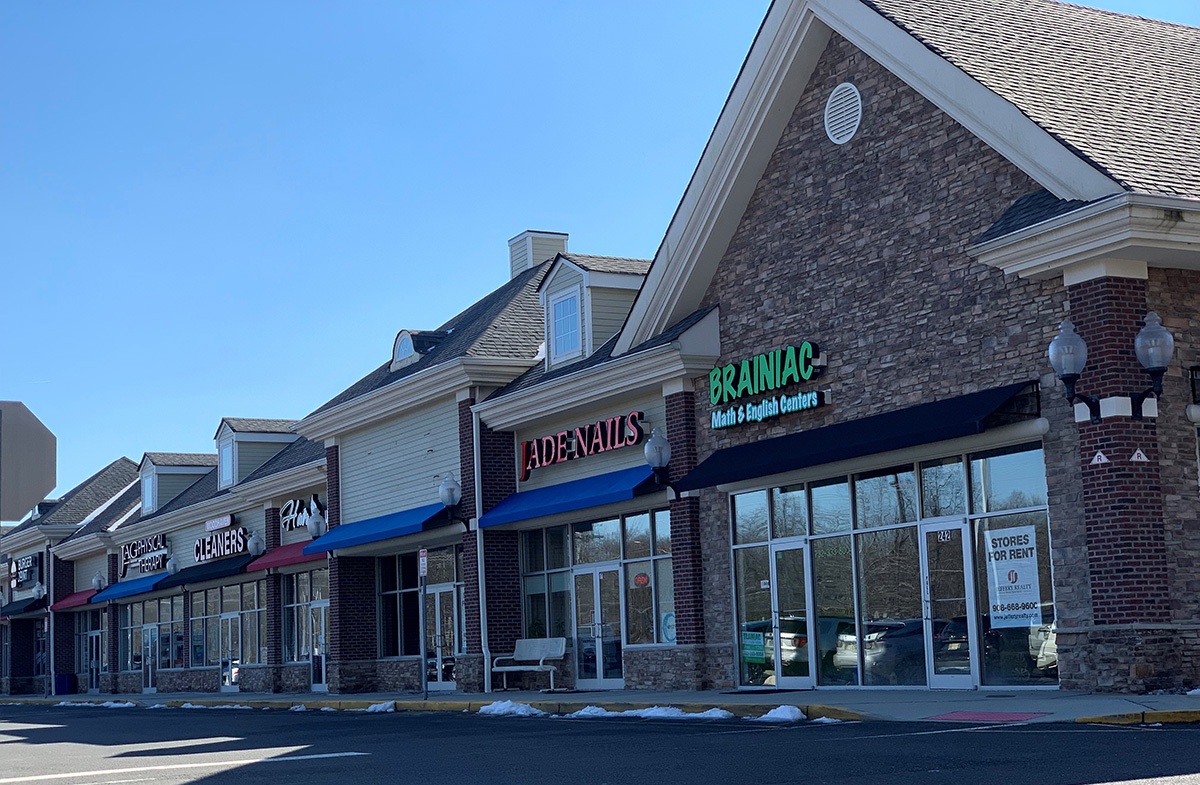 We have prime Old Bridge, NJ retail space for sale with several high-traffic retail storefronts. Our locations vary in size from 1200 sq. ft. to over 17,000 sq. ft. offering new construction retail space with a Wawa nearby. We are centered in a luxury area of Old Bridge, NJ showing the average income of local shoppers is over $100,000. There is ample parking and our rent is currently below market value. Contact us today for additional information!
New Construction

Woodhaven Village has 310 new residential units nearby. 
Commercial Lease & Retail Rental Rates
Call 732-596-8431
Ample Parking for Retail Shops
250 Spaces
GLA (Gross Leasable Area)
27,750 Building, 5000 sq. ft. Pad Site
1,200 – 2,000 sq. ft.
High Daily Traffic Count
14,320 cars pass our commercial site daily.
Commercial Signage
There are two large pylon signs on traffic controlled Texas Avenue, Old Bridge.
Prime Retail Frontage
1,300' on Texas Road in Old Bridge, NJ
Active Retail Anchor Tenants
The Learning Experience, Davita Dialysis Center, Trattoria Ravello
Neighboring High-Traffic Retailers
Englishtown Raceway Park, Wawa, Dunkin Donuts, Paintball Authority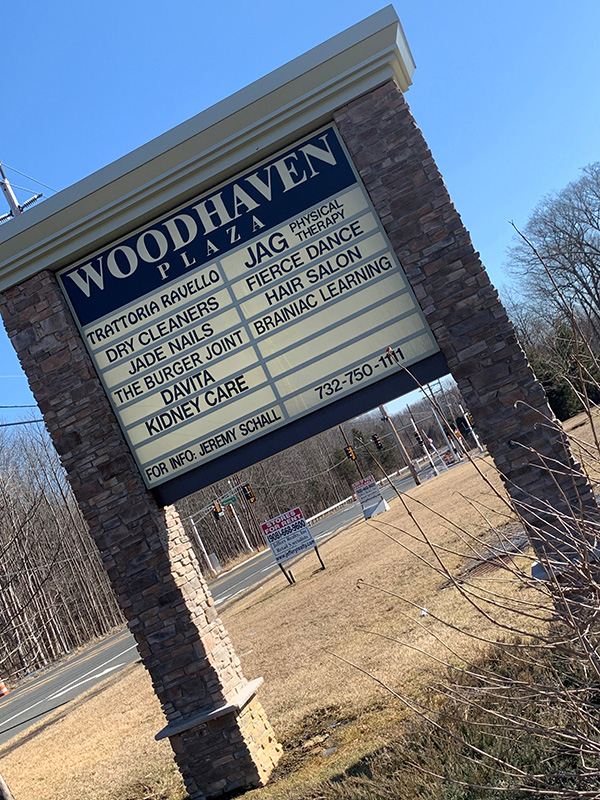 Additional Info
Existing 27,750 SF building. Approved 118,000 SF of retail. 1,306 additional residential units are proposed. Seeking big box retailers. Two pylon signs. Located at a traffic controlled intersection. New construction.