Attractions Near Our New Construction in Old Bridge NJ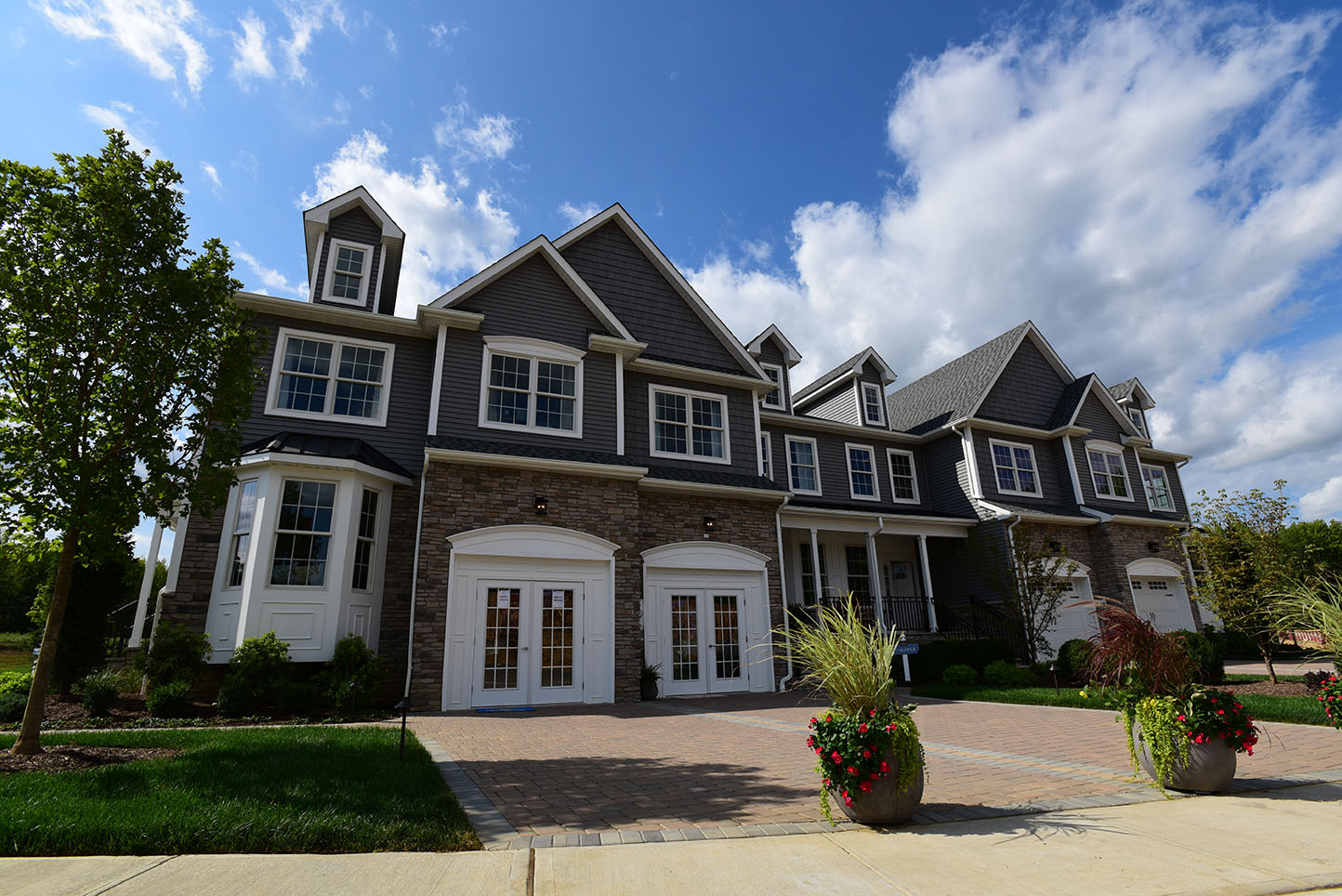 Attractions Near Our New Construction in Old Bridge NJ
Our new construction in Old Bridge, NJ, at Woodhaven Crossing is situated in the perfect location to enjoy the tranquil seclusion of a unique community with access to the hustle and bustle of the city and beyond.
Nestled in Woodhaven, a rare community where exceptional metropolitan convenience coexists peacefully with an abundance of natural beauty, our new construction townhomes are close to the many amenities of the surrounding area.
The metropolitan amenities of New York City are an easy commute away. Conveniently located near the Garden State Parkway, our community puts Manhattan within approximately 90-minutes' reach. Woodhaven Crossing is also served by public transit for a hassle-free commute into the city.
If you're looking to head "down the Shore," our community is a quick drive to the beach. The historic beach towns of Long Branch and Asbury Park are just 30 minutes away. Explore the beauty and relaxation of the Jersey Shore all summer near your townhome.
Contact us today to find out more about our new construction in Old Bridge, NJ!